Welcome to JCG Restoration and Customs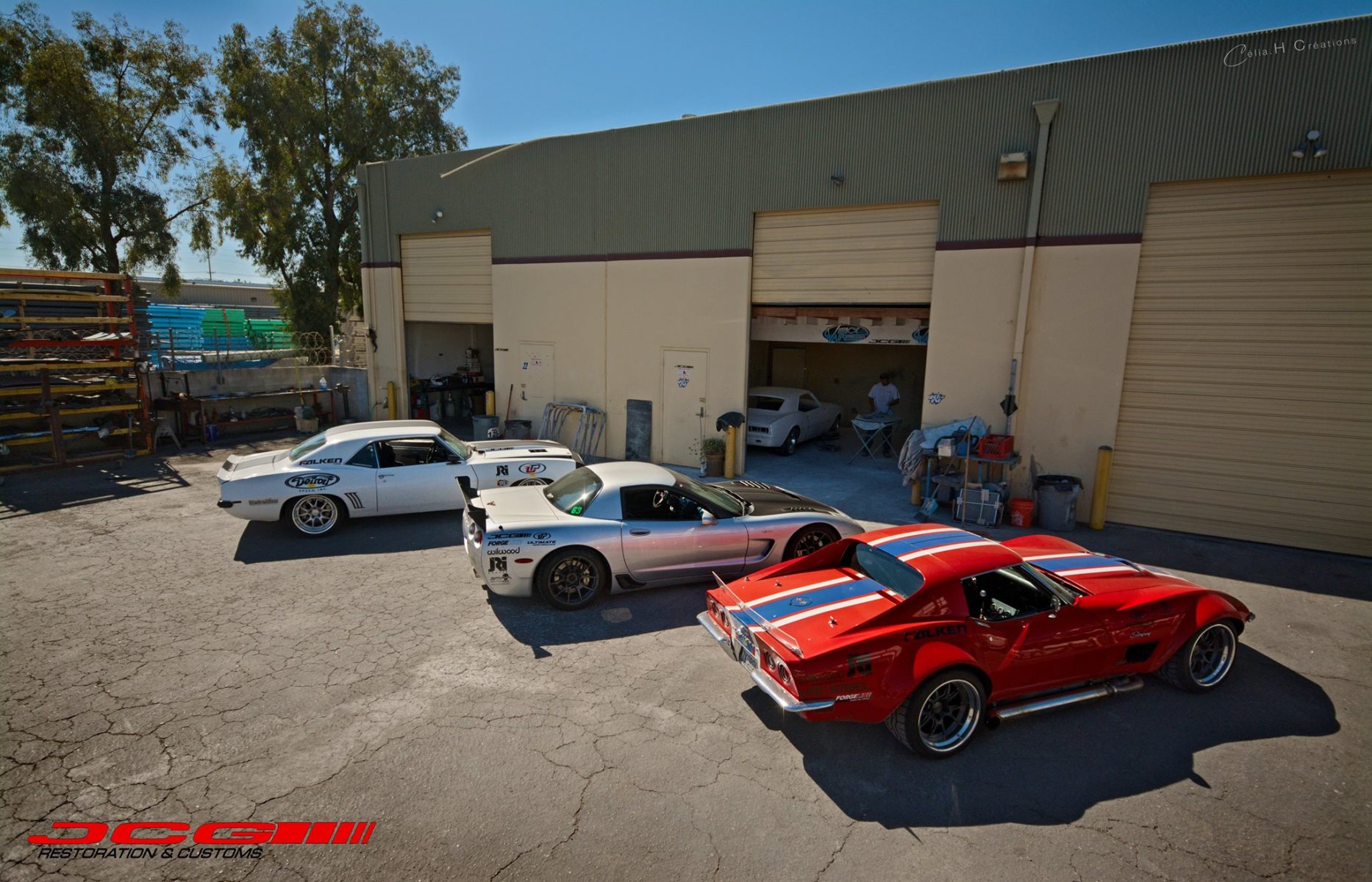 We are a full service performance and restoration marketplace located in New Braunfels, TX.
From bolt on performance to complete vehicle restoration, JCG Restoration and Customs is a one stop shop for all of your automotive aftermarket needs. Put our years of experience to work designing the perfect part to solve a problem or increase the performance of your vehicle. We have designed, prototyped and manufactured numerous automotive components that are now full scale production parts available in todays marketplace. Engine, drive train, suspension, interior and exterior, we have the capicty and the knowledge to create the product that is right for you. Cris Gonzalez has taken his experience as a Research & Development Project Coordinator to develop a foundation for his company and also to offer as a service.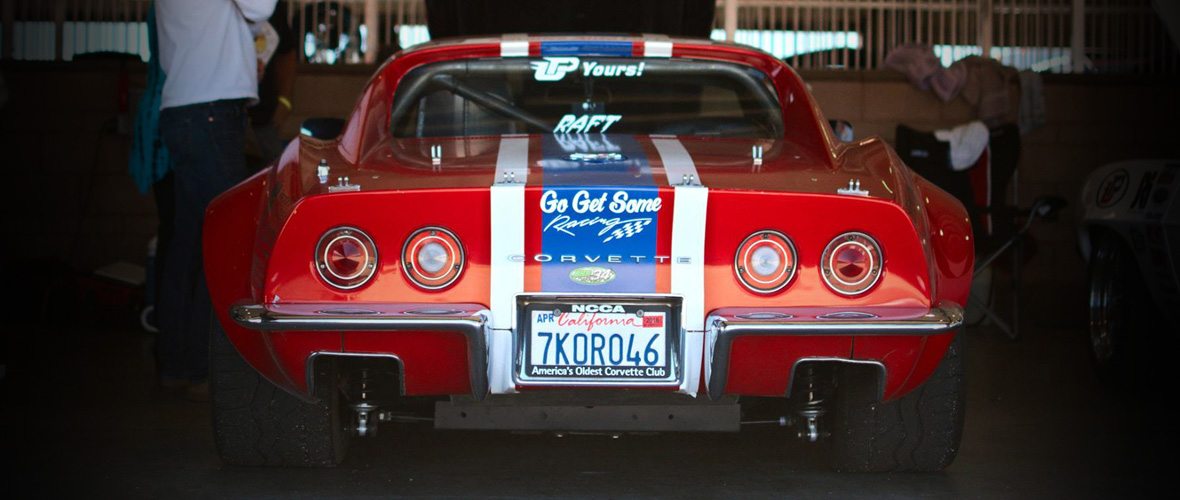 Whether you're looking to build or restore your dream car, race prep your track day car or merely want a professional to handle the installation of basic aftermarket components, our staff of trained technicians can have you in and on your way in no time at all.